Speaking, Teaching & Training
Public speaking & teaching
Conversations beyond therapy room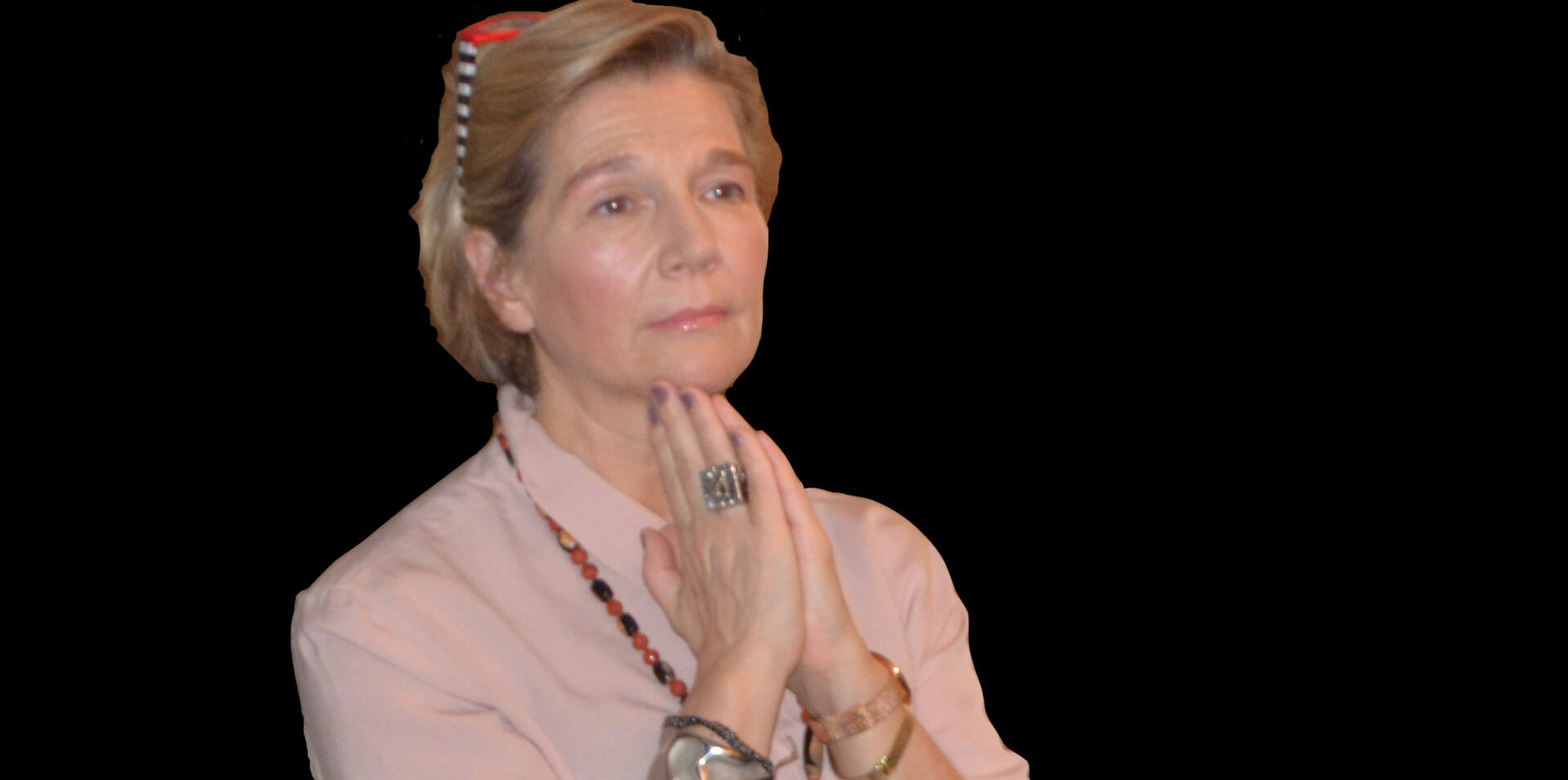 Let's face it, this past year has been full of emotional triggers. Fueled by uncertainty, anxiety, and reactivity we are all looking forward to a new start. Our mental health is more important than ever.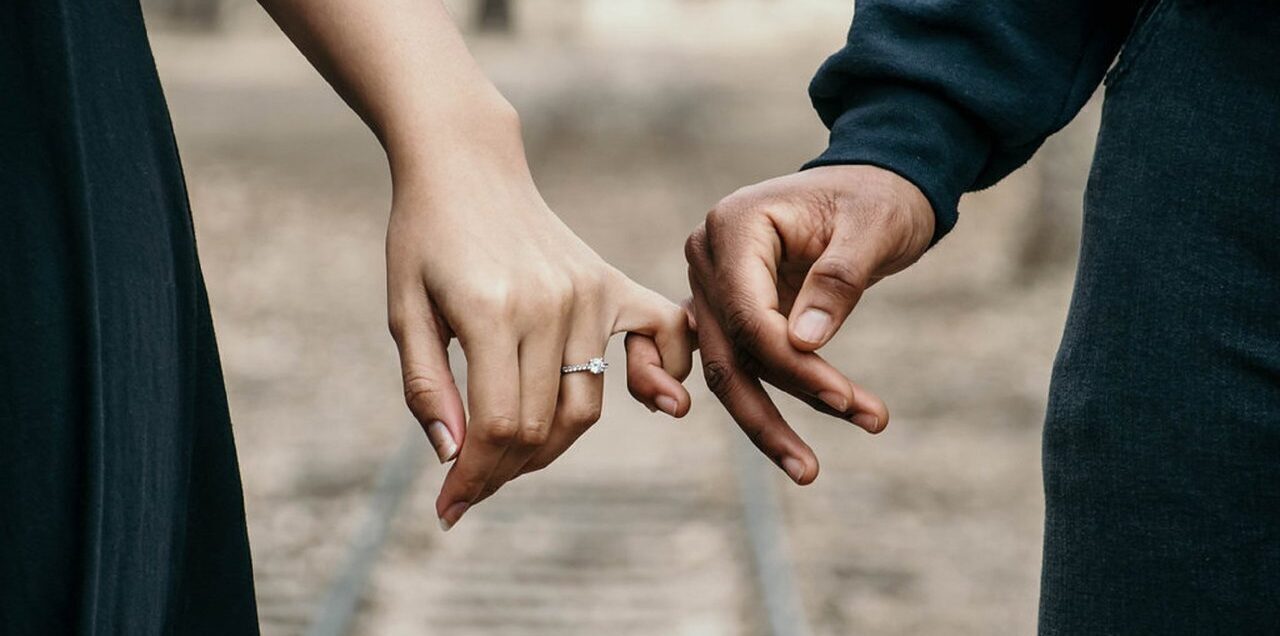 2. COUPLES & FAMILY THERAPY/AN OPPORTUNITY TO TRANSFORM YOUR RELATIONSHIP
Vulnerability and safety are both achieved through a relationship.
Join me in a conversation that will help you learn to de-escalate the fights you keep having & teach you how to improve your relational dynamics.
3. WORK – LIFE BALANCE- MENTAL HEALTH CHALLENGES ASSOCIATED WITH HIGH-PRESSURE CAREERS
When your identity, personality, and emotions become enmeshed with work learning to claim back time for yourself.